Ten stunning photos of Sloane Stephens, one of the hottest tennis players on Planet Earth…
Last month, CaughtOffside published a list of the top 50 hottest sportswomen in the world.
SEE MORE: Top 50 Hottest Sportswomen In The World 2014.
We have now decided that these stunning women deserve a little bit more attention, so we are going to look at each of them in a bit more detail, starting with tennis beauty Sloane Stephens, who was our number 40.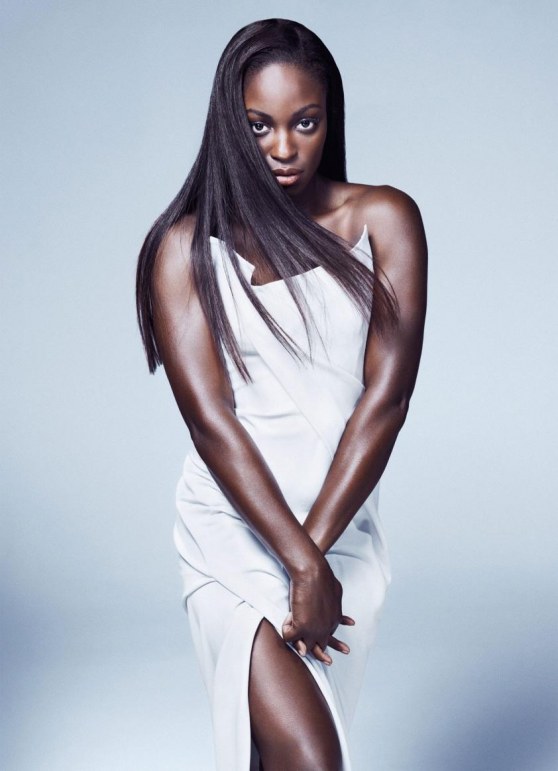 SEE ALSO: Top 40 hottest female tennis players in the world 2014.