Five key battles from tomorrow's massive game from Anfield…Tomorrow is the rematch of one of the most dramatic games in recent Premier League seasons, and both sides will be keen to get one over their rivals. Chelsea have disappointed in their big games so far this year, letting wins slip away late on against Manchester United and Manchester City; whereas Liverpool know that a loss would all but end their title hopes.
Here are the five key battles that we think will decide tomorrow's game.
SEE MORE:
Football Manager 2015 wonderkids
What Modern Footballers Would Have Looked Like In The 70s…
Steven Gerrard's Ultimate Liverpool XI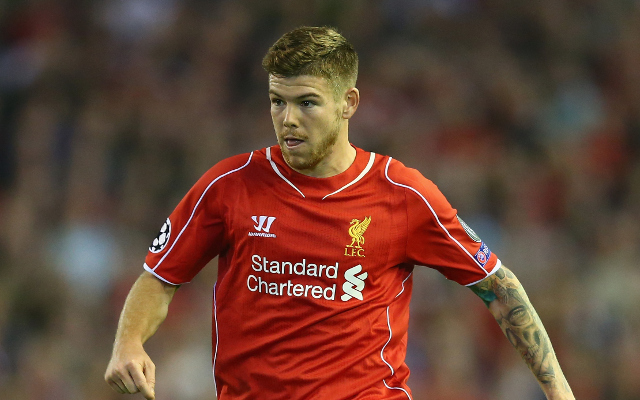 5) Alberto Moreno v Branislav Ivanovic
So far, Moreno has shown himself to be strong going forward, but error prone defensively. While tracking Willian as he cuts inside, Moreno must also be aware of the threat of Ivanovic's late overlapping runs, which give Chelsea their width, and have given serious issues to better fullbacks than the Liverpool man.