Marca readers surprisingly pick Messi over Ronaldo.
Barcelona star Lionel Messi has been voted the best player of all time in an online poll on Madrid-based news source Marca, ahead of Real Madrid forward Cristiano Ronaldo.
SEE ALSO:
Ronaldo Manchester United – £60m deal in place
Greatest football team of all time! Check out the best XI of the 21st Century
Lionel Messi career in pictures – ten years since Barcelona star's debut!
See below for a full run-through of the top seven players included in the poll:
7) Johan Cruyff – 1%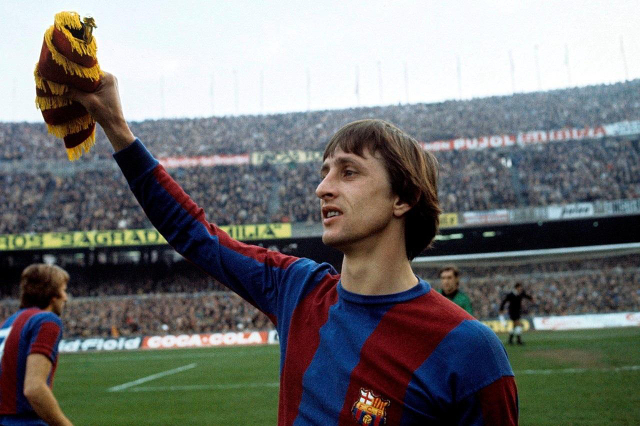 Hottest TV presenters: Most beautiful sports show hosts in the world!