The ten biggest overall transfer budgets in Football Manager 2015.
Following on from the Premier League's biggest transfer budgets we have done the calculations to bring you the overall rich list. Just who has the most money? With overseas clubs now joining the mix the real power balance is beginning to take shape.
Read More:
FM15 biggest Premier League transfer budgets – The Premier League rich list
FM15 Wonderkids – Who are the best and brightest on the new game?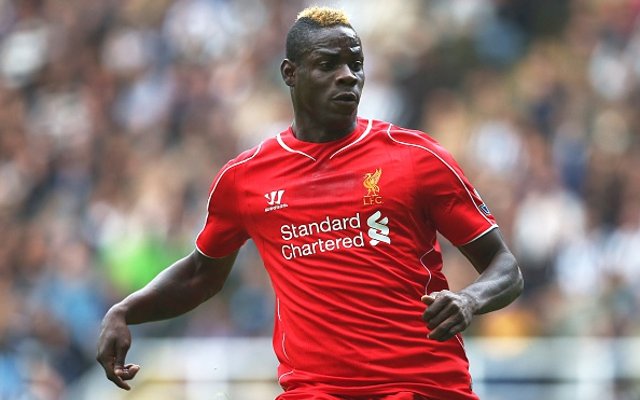 10. Liverpool
Balance: £52.3m
Current wages: £1.8m
Wage budget: £1.9m
Transfer budget: £15m
% available: 100%
Net debt: £217m
The Red ranked at fifth in the Premier League rich list, but drop down to tenth overall. Still not a bad haul as you will be able to splash some of that overrunning Luis Suarez cash.