The ten biggest transfer budgets in the Premier League.
With the arrival of the new Football Manager 15 game, it's time to take a closer look at the ins and outs of what will be available to users as they look to take charge of their favoured clubs. Here, we focussed on the Premier League rich list, and which half are the lucky ones with healthy transfer budgets. This takes everything into account from wage bill, wage budget and how much of the fee has been made available by the chairman.
READ MORE:
Arsenal fitness update: Wilshere and Walcott set to start but Arteta misses out.
Man United legend Paul Scholes says Louis van Gaal is not living up to expectations.
Football Manager 2015 wonderkids.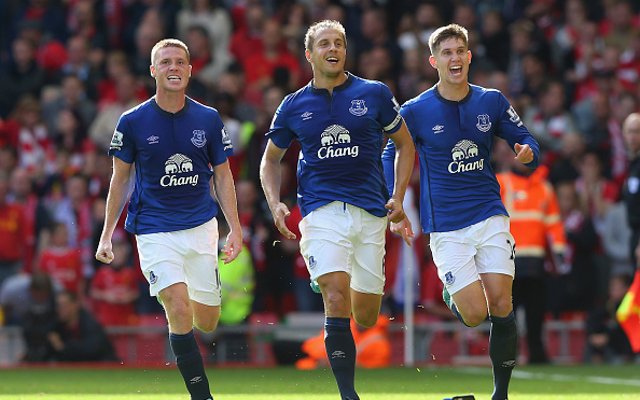 10. Everton
Balance: £24.7m
Current wages: £1.1m
Wage budget: £1.2m
Transfer budget: £5m
% available: 100%
Net debt: £53m
Where Villa only released half of their transfer budget, the Toffees will give you all of it with no questions asked. However, with just £100,000 going spare on the wage bill, you may need to jettison some bodies if you want to make any significant improvements, though the funds available will give you enough to secure one player with a very healthy wage demand.