Glamour model Alice Goodwin, who is the wife of former Arsenal and Liverpool winger Jermaine Pennant, is one of the fittest WAGs in the world.
Her incredible figure isn't just a gift from God though – she has to work extremely hard to maintain that sexy shape. Oh yeah, and those aren't real.
Anyway, please enjoy Alice's latest Instagram post, which shows her in tight workout clothes.
SEE ALSO:
Liverpool Vs Chelsea Celebrity Fan Battle: Justin Bieber Helps Blues Edge It.
(Image) Shocker! Is Arsenal's Arsene Wenger A Crossdresser?
Liverpool Vs Chelsea WAGs Photo Special: Steven Gerrard's Wife & Andre Schurrle's Girlfriend Feature In Explosively Hot Gallery.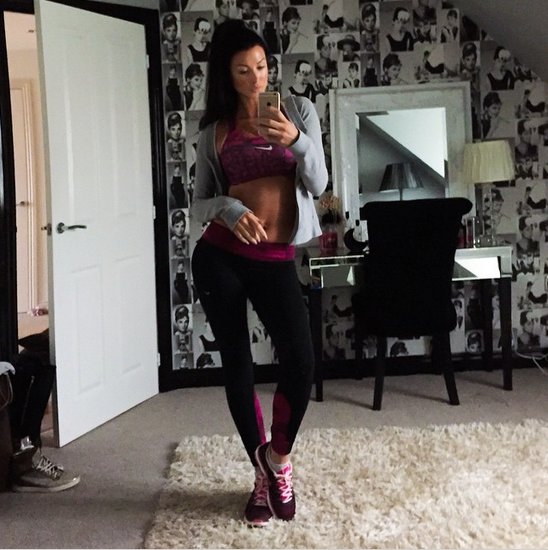 SEE MORE:
World's Top 50 Hottest Sportswomen.
Top 100 Sexiest Football WAGs In The World 2014.
Top 20 Premier League Blockers: Chelsea Stopper, Plus Ex Arsenal & Man United Defenders, Among Best Human Walls.