Mascots join in with respectful silences…for some reason.
Thanks to the pop culture site Anorak we are finally able to bring you the image gallery you've all been dying for so long to see…football club mascots partaking in a minute's silence.
SEE ALSO:
14 long running transfer sagas and how we expect them to end this January.
Derby v Wolves live streaming guide and Championship preview.
Football Manager 2015 wonderkids.
We're not sure if this weird, funny, or a little bit in bad taste, but we suppose they're entitled to pay their respects just like anyone else is.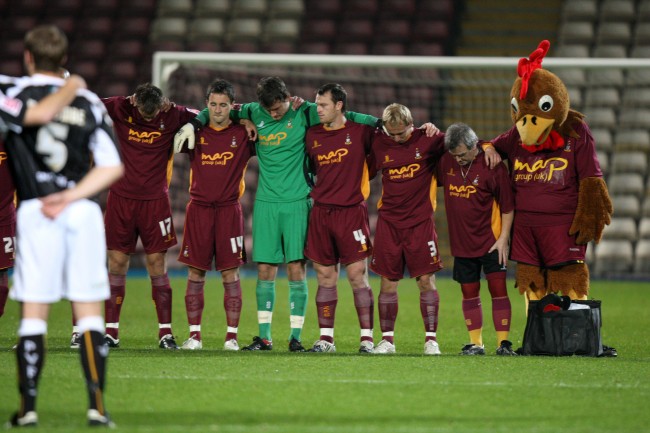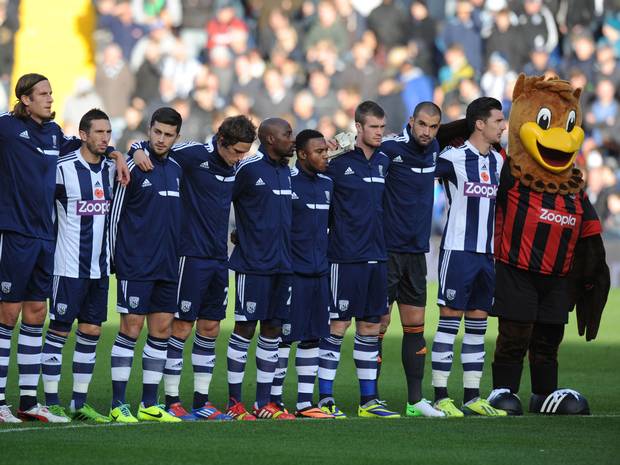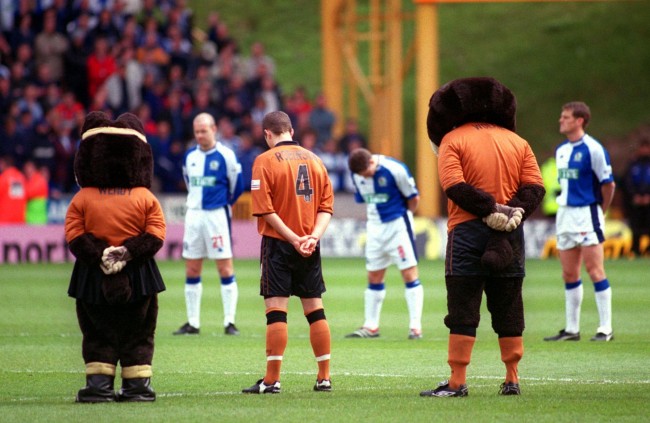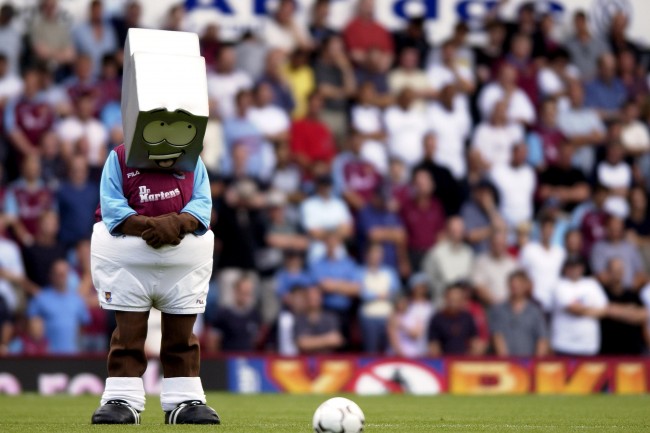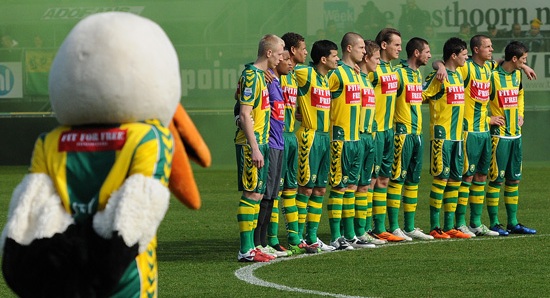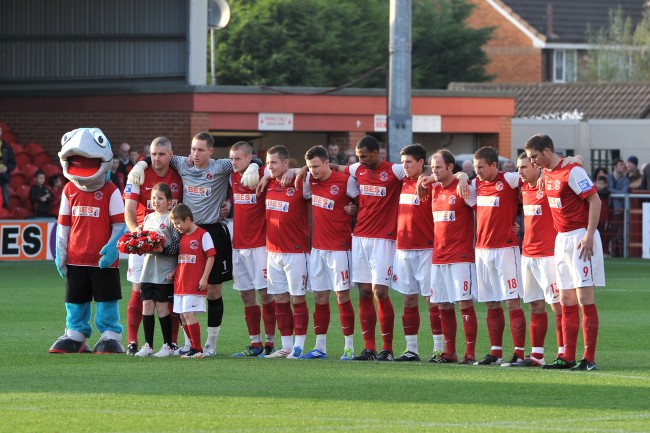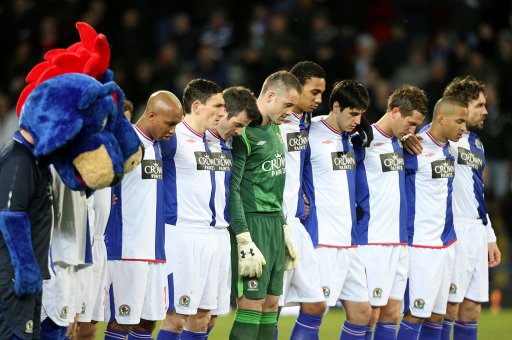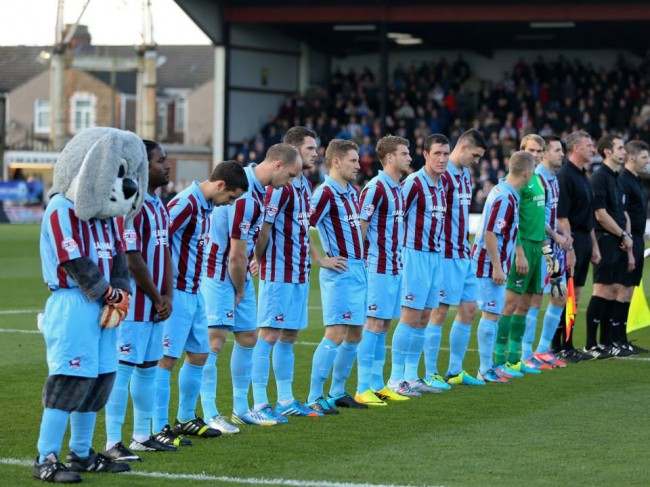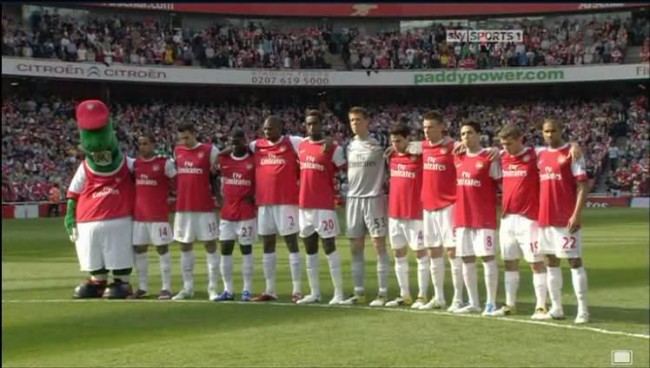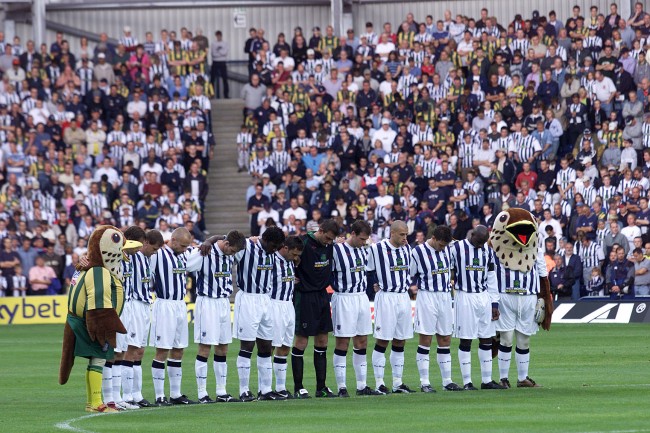 SEE ALSO: Stunning Gallery! 50 Really Hot Women In Football Shirts: Hot Babes In Liverpool, Arsenal, Chelsea & Man United Kit.