Hint: He plays for Arsenal and looks a little bit like Luis Suarez…
Marta Solaz Torres is the girlfriend of teenage Arsenal defender Hector Bellerin.
Miss Torres, like many young women, is slightly obsessed with Instagram.
Check out her latest post below.
SEE ALSO:
Instagram WAGs: 29 Stunners You Must Follow.
Liverpool Vs Chelsea Celebrity Fan Battle: Justin Bieber Helps Blues Edge It.
(Image) Dirty Chelsea: Blues Leave Liverpool Dressing Room In Horrible Mess.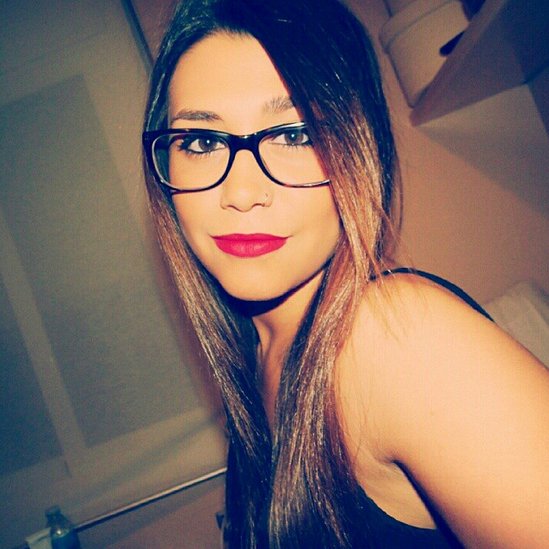 SEE MORE:
World's Top 50 Hottest Sportswomen.
Top 100 Sexiest Football WAGs In The World 2014.
(Image) Sunbathing Serena Williams Shows Off Full Figure In Cleavage Selfie.