Check out 10 photos of drunk footballers, including Chelsea's John Terry, ex Liverpool striker Peter Crouch, Arsenal flop Nicklas Bendtner and Real Madrid legend Cristiano Ronaldo.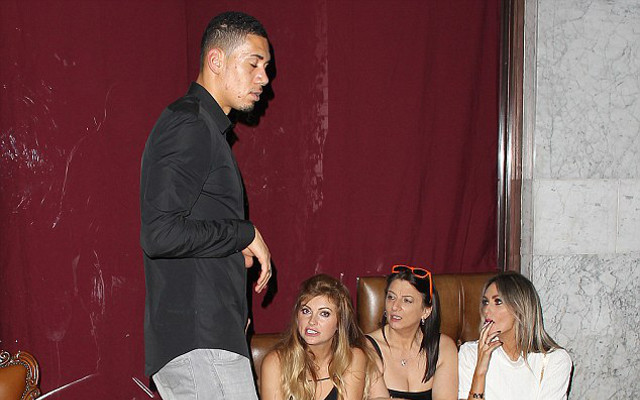 SEE ALSO:
Instagram WAGs: 29 Stunners You Must Follow.
Liverpool Vs Chelsea Celebrity Fan Battle: Justin Bieber Helps Blues Edge It.
(Image) Dirty Chelsea: Blues Leave Liverpool Dressing Room In Horrible Mess.
Manchester United's players enjoyed a boozey night out following Saturday's 1-0 win over Crystal Palace.
A few of the Red Devils stars – Chris Smalling in particular – appeared to have consumed a little too much alcohol.
Smalling's state, a picture of which you can see above, got us thinking about other top footballers who have been photographed after downing a few too many.
Our research led to us finding out that many of the Premier League's big names have over done it in the past.
Check it out…
SEE MORE:
World's Top 50 Hottest Sportswomen.
Top 100 Sexiest Football WAGs In The World 2014.
(Image) Sunbathing Serena Williams Shows Off Full Figure In Cleavage Selfie.
10. Manchester City midfielder Frank Lampard