Potential Chelsea XI for next season looks incredible.
With Chelsea already looking like one of the best teams in Europe this season, and by far the best team in the Premier League, it's hard to imagine how they could get even better, but they can.
SEE ALSO:
Khedira Chelsea – verbal agreement reached
Barkley Chelsea – Blues eye Everton youngster
Top 50 best footballers in the world 2014/15
The Blues are being linked with some exciting big-name transfers for next summer already, with Marco Reus among the most ambitious of their potential targets, plus two others who could help Jose Mourinho's side dominate for years to come.
Goalkeeper and defence: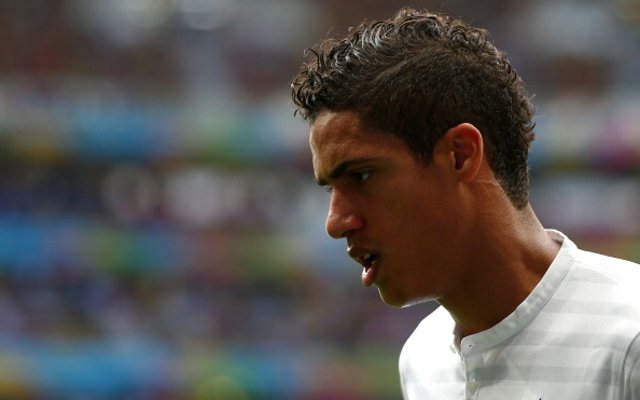 With John Terry in need of a long-term replacement, it looks as though Chelsea will revive their interest in Real Madrid's promising young centre-back Raphael Varane, who could form an excellent partnership with Gary Cahill at the back, though little else needs strengthening in that department.