Five players that would help Liverpool re-enter the title race once again.
Despite some heavy investment over the summer, things haven't gone according to plan at Liverpool so far this season. Injuries to key players and loss of form within others has held Brendan Rodgers back and it hasn't taken long for the Anfield faithful to get on his back. However, with January comes salvation, and below are five players that could help the club stop thew rot and turn their ailing form around.
SEE ALSO:
Higuain Liverpool – Reds eye Napoli star
Benzema Liverpool – Real Madrid ace linked
Football Manager free agents 2015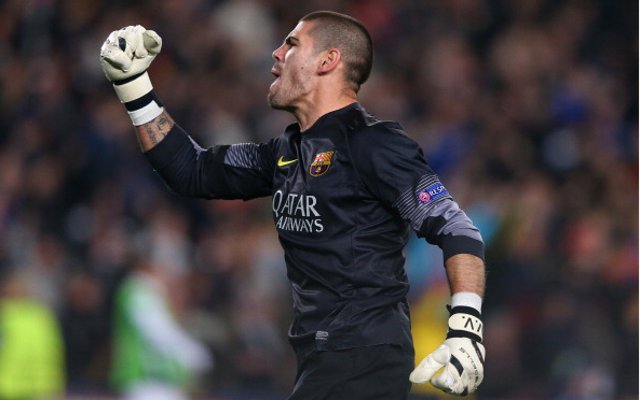 5. Victor Valdes
The proposed move for Valdes is verging on the border of becoming a full blown saga as nobody knows what his next move will be. Rumoured to be closing in on a move to Manchester United, but for the time being he is still very much a free agent. Despite having been out of action for the past few months he would still be an improvement on Simon Mignolet on current form.