Why the Gunners boss simply has to go.
With Arsenal slipping up yet again this weekend as they surrendered a 1-0 lead to lose 2-1 at Swansea City, CaughtOffside looks at five reasons that it is simply time for the club to part ways with Arsene Wenger…
SEE ALSO:
Cavani Arsenal – Gunners eye PSG striker
Sami Khedira Arsenal transfer set to be free!
Ten Shocking Photos Of Drunk Footballers, Including Chelsea Captain & Cristiano Ronaldo, Plus Ex Arsenal, Liverpool & Tottenham Boozers.
1) Defence a shambles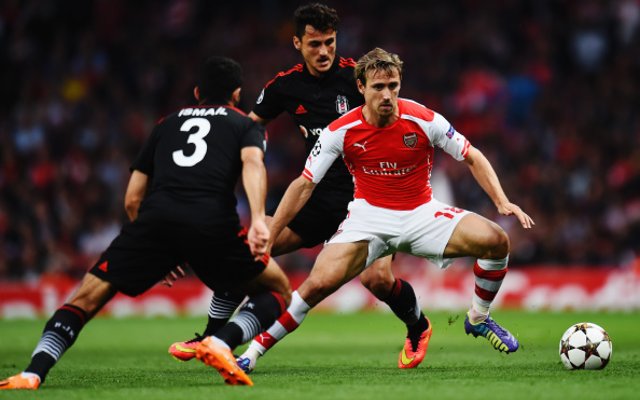 Like for many years under Wenger, Arsenal's defence is a total shambles. The Gunners have leaked goals this season, partly down to a lack of personnel and partly down to what looks like a clear lack of tactical drilling on the training pitch, both of which are Wenger's responsibility. Nacho Monreal is not a centre-back and he shouldn't have to be playing there, but is forced to do so due to Wenger's inability to find a player in that position in an entire summer.