Stunning Scoucer hits the beach to wow onlookers.
Newly single Danielle Lloyd has decided to peel off the clothes to show Jamie O'Hara exactly what he's missing during a photoshoot on Cape Verde this weekend.
SEE MORE
Arsenal Voted This Season's 'Crisis Club' Ahead Of Liverpool & North London Rivals
Arsenal Boss Arsene Wenger Quits Premier League Title Race Already, And Praises The Unbeatable Chelsea
Look Away Liverpool Fans: 11 Hugely Overpaid Reds Flops, With Mario Balotelli 2nd Highest Earner
Last week the 30-year-old jetted to the West African island of Cape Verde for a relaxing holiday with good pal Jude Cissé, who was previously married to French footballer Djibril Cissé.
And she wasted no time in hitting the beach to frolic in the sand and show off the 'Jamie' tattoo that she now reportedly wants removed.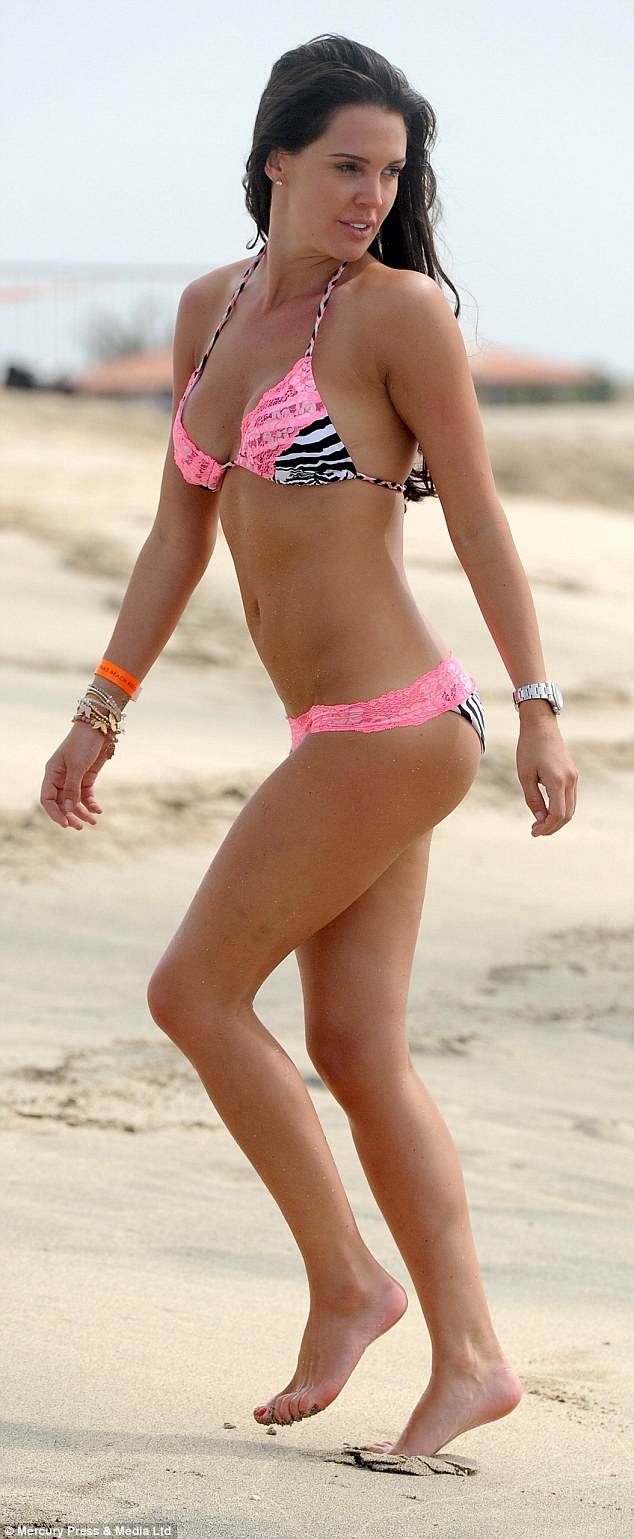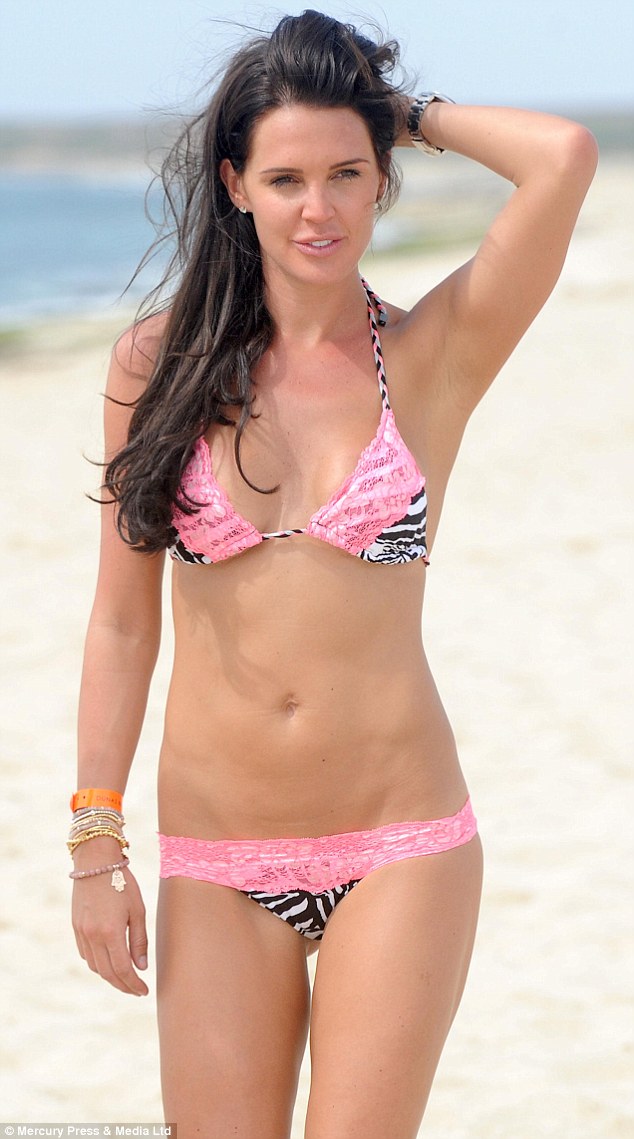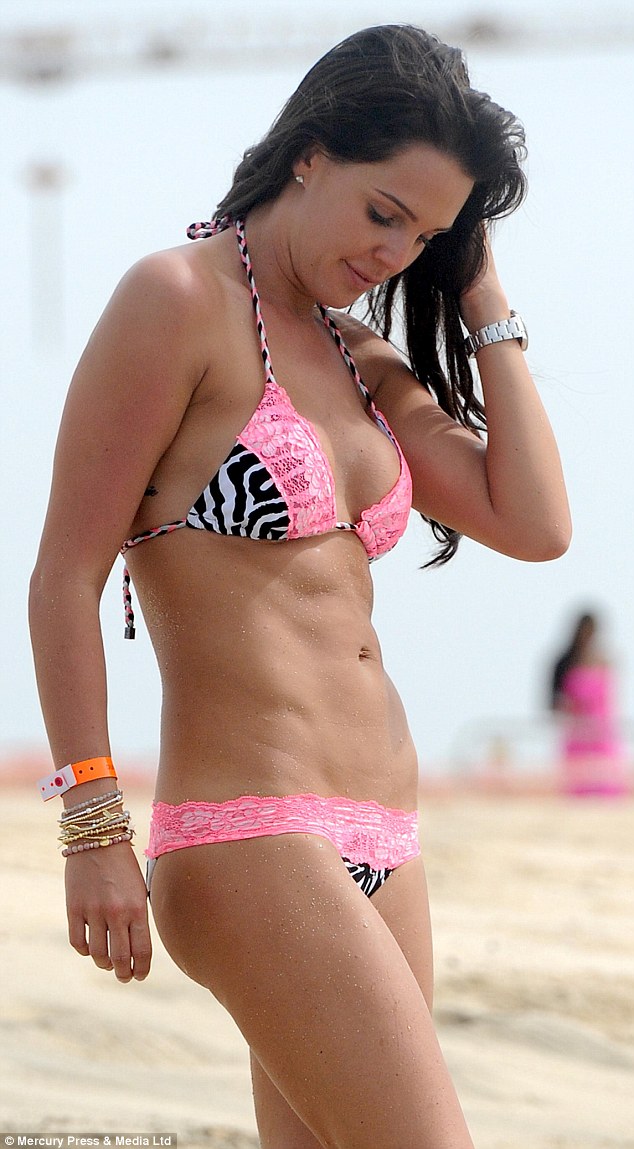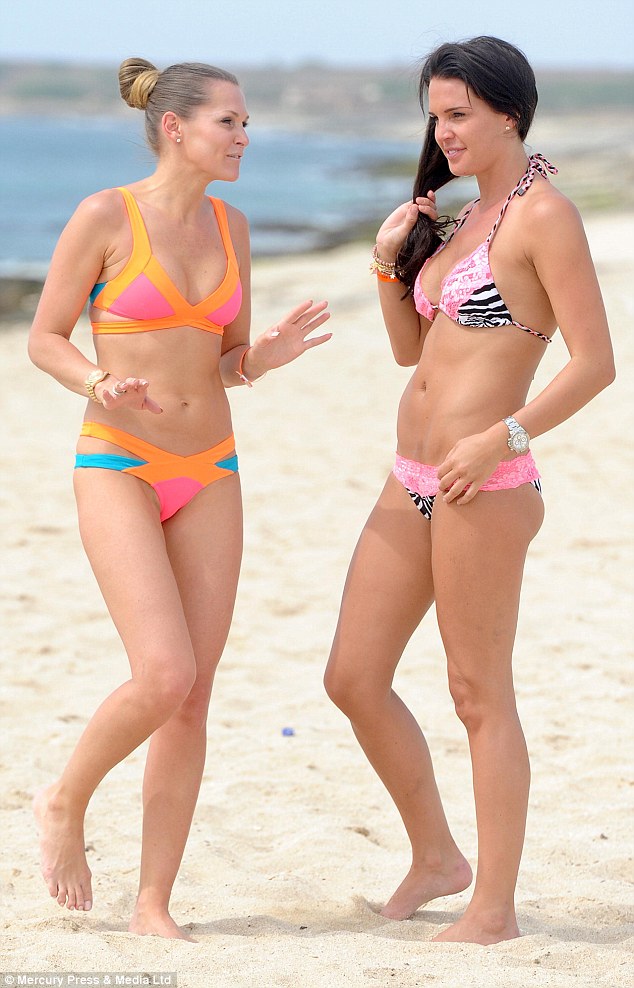 SEE ALSO: Best young football players in the world!