Ex-Rooney misstress opens up about her first same sex experience.
The former mistress of Manchester united and England striker Wayne Rooney, Helen Wood, has opened up about her first sexual encounter with infamous porn star Ava Koxx.
SEE MORE
Crocked! Manchester United Summer Signing Has To Have Ice On His Knee After Every Training Session And Match
Jose Mourinho Names Chelsea's Best Player – Not Eden Hazard
Stastically Best Premier League XI Of The Season So Far, With Five Chelsea Players & Surprise Duo In Defence
In an interview with the Daily Star she reflected on boy band member Harry Styles' recent hint that he is possibly open to partners from both genders and cracked open a tale of her own.
"My first lesbian experience was with one of the UK's most well-known porn stars, I don't do things by halves (only lemons after tequila)," she said.
"Jumping in at the deep end, there's me the amateur all legs akimbo beneath Ava Koxx. I was working for an insurance broker at the time, while Ava was starring for porno site Brazzers.
"For the record, I wasn't drunk, I was intrigued. And as kinky as it might be – and a turn-on too – I'm not sure I can get the same pleasure from a girl long-term."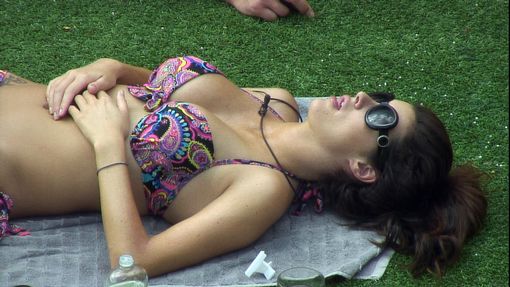 SEE ALSO: Best young football players in the world!