Former Arsenal midfielder Samir Nasri did not look very good on Saturday, as he picked up a cheap yellow card before being subbed off in Manchester City's 2-2 draw at Queens Park Rangers.
However, Nasri's girlfriend, British model Anara Atanes, looked absolutely fantastic this weekend and she decided to share the below photo of her hotness on Instagram.
SEE ALSO:
Instagram WAGs: 29 Stunners You Must Follow.
Liverpool Vs Chelsea Celebrity Fan Battle: Justin Bieber Helps Blues Edge It.
Ten Shocking Photos Of Drunk Footballers, Including Chelsea Captain & Cristiano Ronaldo, Plus Ex Arsenal, Liverpool & Tottenham Boozers.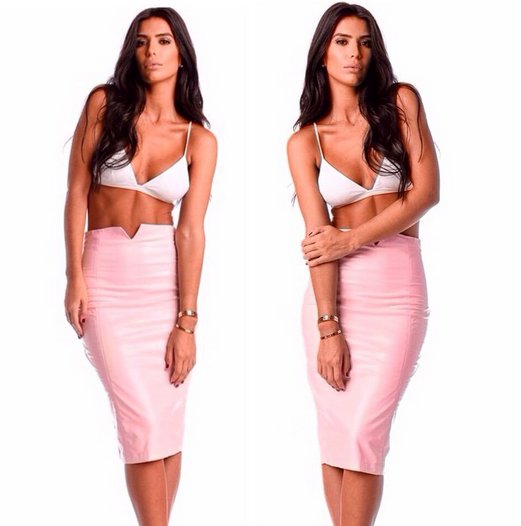 SEE MORE:
World's Top 50 Hottest Sportswomen.
Top 100 Sexiest Football WAGs In The World 2014.
(Image) Sunbathing Serena Williams Shows Off Full Figure In Cleavage Selfie.