Which fans made the most noise in the Premier League this weekend.
Despite there only really being one big match this weekend, the stadiums of the top flight were still full and rowdy for the action across the country.
SEE MORE:
FM15 Best Free Agents: Best free agents in Football Manager 2015 – Ex-Arsenal, Barcelona, & Manchester United stars included.
FM15 Wonderkids: Best Football Manager 2015 wonderkids, featuring Liverpool, Arsenal, Chelsea, & Man United prodigies.
Hot Female Presenters: (Image Gallery) Hottest female sports presenters – Including stunning former Miss World on Liverpool official TV.
With that in mind, the decibel level was monitored at every game across the country, and recorded for fans to judge where the best value for money lay this weekend.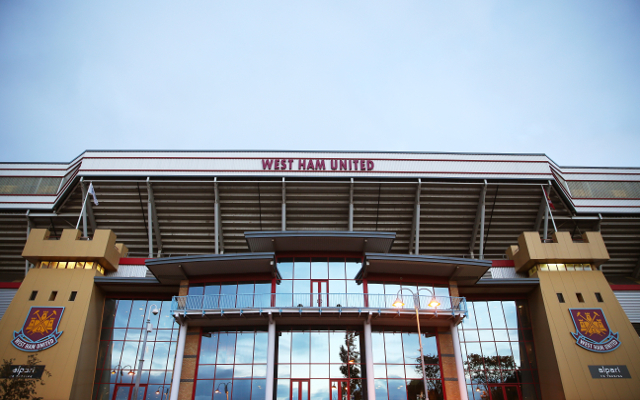 10. West Ham vs Aston Villa
Attendance: 34,857
Decibel level: 74 (out of 120)
Despite having the fourth largest attendance this weekend the drab 0-0 draw couldn't inspire those inside to raise their voices.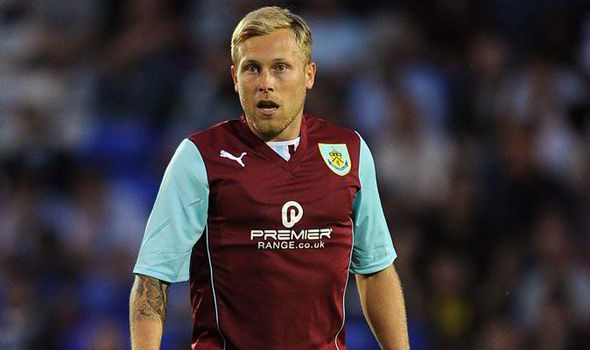 9. Burnley vs Hull City
Attendance: 16,998
Decibel level: 74
Half the attendance but equal on noise. The Clarets recording their first victory of the campaign brought its fair share of cheers.