Unbelievably no managers have been sacked yet…
With the Premier League season well under way, a sacking is surely just round the corner. This month is one of clubs' favourites for getting rid of their managers, with it giving any new bosses time to assess their squad before the January transfer window.
SEE MORE
Manchester United Boss Louis Van Gaal Slams Angel di Maria, And Himself
Liverpool Boss Brendan Rodgers Slams Own Summer Signings, After Yet Another Premier League Defeat
Five Reasons Arsenal MUST Sack Arsene Wenger Now, Including Alexis Sanchez Future Worry
The division has been very unpredictable this season, leading to managers always having a chance of turning their tenures round. Alan Pardew is one such example; he looked like he was out the door just a month ago but he has now got Newcastle in to seventh in the league.
Here are five managers looking dangerously close to losing their jobs at the moment…
5) Harry Redknapp, QPR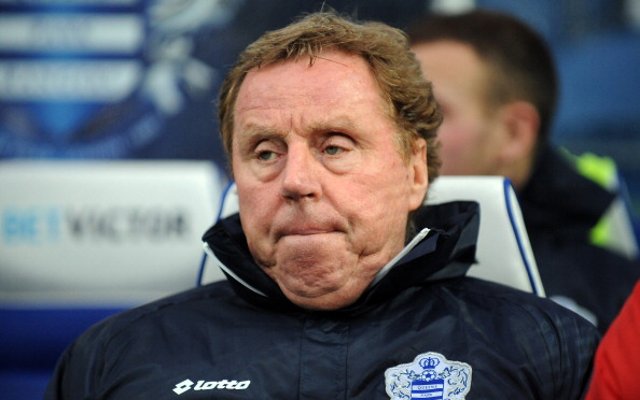 The wheeler dealer hasn't inspired his side so far this season, with QPR languishing in 19th in the league. He will need to better their results soon, especially with 20th Burnley recently getting a confidence boosting first win on the board.