Liverpool & Manchester United stars join Chelsea target in regretting not signing for Arsenal…

Arsenal are one of the biggest clubs in the world and most players would jump at the chance to play for such a prestigious outfit.
There are always a few who buck the trend, however, and many of those who turned down the chance to play under Arsene Wenger have gone on to regret it.
SEE MORE:
Hottest Presenters: (Image Gallery) Top ten hottest female sports presenters – Lucky Liverpool fans have a former Miss World winner on LFC TV.
FM15 Best Free Agents: Best free agents in Football Manager 2015 – ex-Arsenal, Barcelona, and Manchester United stars included.
Best Stadiums: Six jaw-dropping stadiums still under construction – Featuring epic World Cup and Euro venues.
Here are ten players who probably reject not joining Arsenal: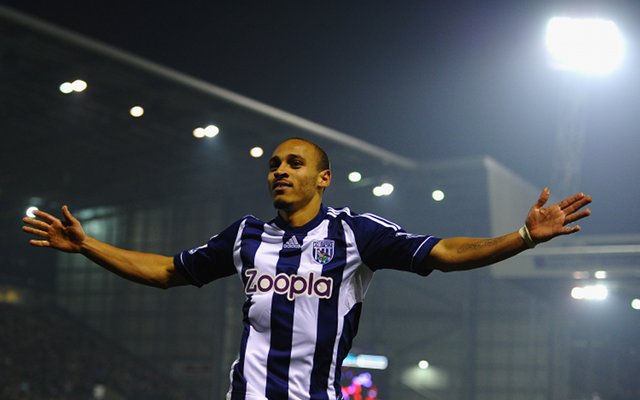 10) Peter Odemwingie
During Arsenal's financial struggles Arsene Wenger was on the lookout for a bargain striker, and Peter Odemwingie was identified as a target.
The Nigerian forward baulked at the salary offered by the Gunners however, furious that it was only marginally more than he was earning at West Brom.