Check out the top 11 players who have played for the highest number of clubs throughout their career, former Liverpool & Arsenal stars included…
A number of players have become world renowned for playing for a multitude of clubs throughout their lengthy careers.
SEE MORE:
FM15 Best Free Agents: Best free agents in Football Manager 2015 – Ex-Arsenal, Barcelona, & Manchester United stars included.
FM15 Wonderkids: Best Football Manager 2015 wonderkids, featuring Liverpool, Arsenal, Chelsea, & Man United prodigies.
Hot Female Presenters: (Image Gallery) Hottest female sports presenters – Including stunning former Miss World on Liverpool official TV.

Here are the top 11 players who have played for their most clubs: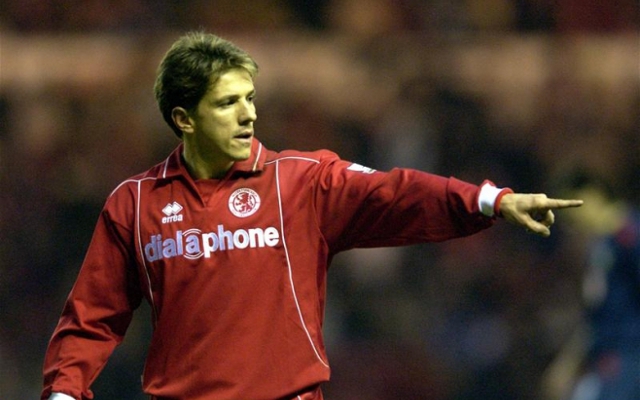 11) Juninho Paulista – 9 clubs
The Brazilian star played in five countries spread across three continents, the diminutive South American is best known for his numerous spells with Middlesbrough.