Jose Mourinho may have overlooked the Belgian's ability…
Chelsea may be being lauded as Premier League champions in waiting, but they have missed a trick in selling Kevin De Bruyne last January.
SEE MORE
Crocked! Manchester United Summer Signing Has To Have Ice On His Knee After Every Training Session And Match
Jose Mourinho Names Chelsea's Best Player – Not Eden Hazard
Stastically Best Premier League XI Of The Season So Far, With Five Chelsea Players & Surprise Duo In Defence
The Belgian was sold to Wolfsburg for £18 million in the last winter transfer window, and at first it looked like yet another good piece of business by Jose Mourinho.
However, the 23-year-old has made a brilliant start to the 2014/15 season, and is currently rated as the second most creative player in Europe. Chelsea's summer signing Cesc Fabregas is ahead of him but with both players used to different roles, having the pair in the same team would be possible.
Other surprises in the top ten include Swansea's Gylfi Sigurdsson and Southampton's Dusan Tadic.
Minutes played are taken in to account when two players draw. Here is the top ten…
10) Isco, Real Madrid, 535 minutes, 5 assists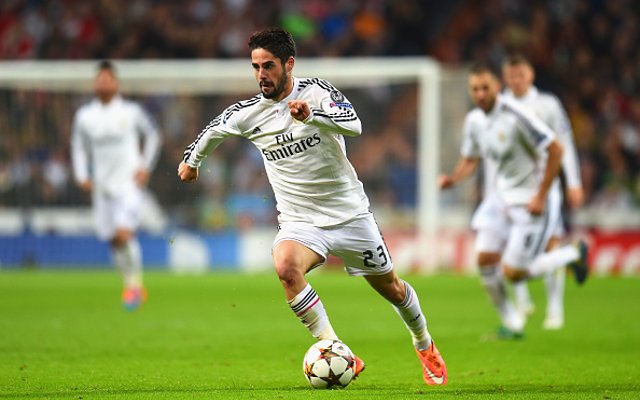 9) Leighton Baines, Everton, 990 minutes, 6 assists