A list of the best coaches in FM15, where they play and how much they earn.
Football Manager has been out for a few days now, and now you've bought all of the game's best wonderkids, you'll be looking to develop them to their full potential.
Apart from good facilities, the most important thing in helping your players reach their potential is getting the best coaches. Here, we have complied a list of the finest staff the game has to offer, along with the star rating (out of five) that the coach will give you if assigned to their speciality.
SEE MORE:
FM15: Wonderkids From FM09
Ultimate Football Manager 2015 Wonderkid XI
Best Football Manager 2015 Bargains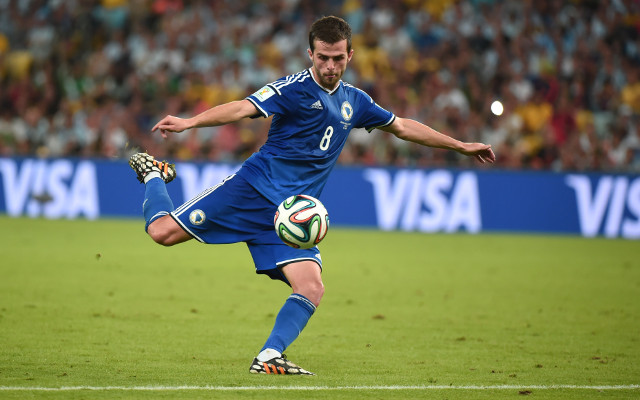 BEST SHOOTING COACHES (1/2)
Name – Current club – Wage – Stars
Kieran McKenna – Tottenham Hotspur – 0.9k – 4.5
Lucjan Brychczy – Legia Warsaw – 0.3k – 4
Massimo Neri – N/A – N/A – 4
Claudio Filippi – Juventus 5/7k – 4
Jos Van Dijk – Man Utd – 4k – 4
Dennis Bergkamp – Ajax – 1.5k – 4
Maurice Graef  – N/A- N/A – 4
Cersosimo Francisco – Atletico Mineiro – 0.9k – 4
Jeffrey Talan – Heerenveen – 1.2k – 4
Luca Vigiani – Inter – 5.7k – 4