(Image) Ex-Chelsea & Tottenham Boss Haunted By Mysterious Figure In Training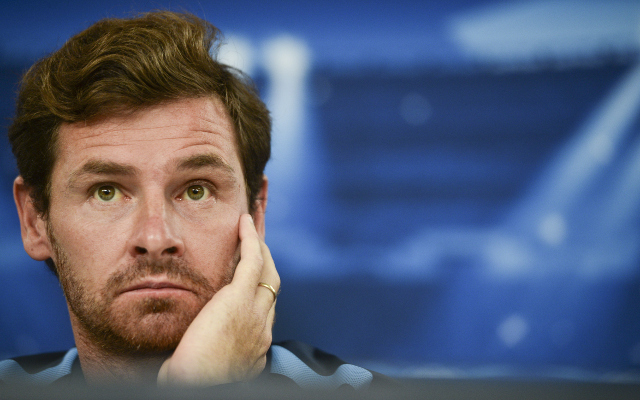 Does anyone get the feeling that Andrei Arshavin might not be warming-up as enthusiastically as possible?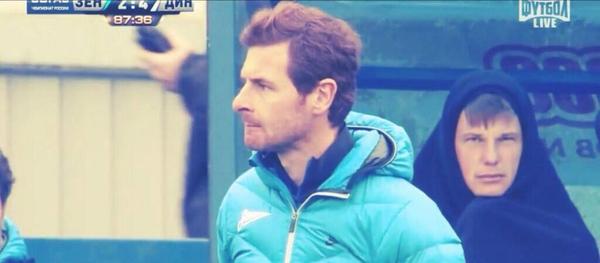 SEE MORE:
FM15?s Best Staff In Every Training Category
Toni Kroos Dressed As Harry Potter!
Which English Midfielders Would Xavi Loved To Have Played With?