Three players that could leave Bayern soon, and three more that could join.
Bayern Munich don't conduct their transfer business like everyone else. They plan meticulously as they know that there will seldom be a player that actually wants to leave. With that in mind they have to hunt who it is they want and go after them with all the ruthlessness of a bird swooping for its prey. Here, are three unlucky souls that may soon find their way towards the exit, whilst alternatively, there are three players that could also come in and further bolster their ranks.
SEE ALSO:
Strootman Man Utd – £65m axed to fund bid
Sterling Chelsea – Liverpool star in Blues link
(Hot WAG Gallery) Best pictures of Cristiano Ronaldo girlfriend Irina Shayk.
Out: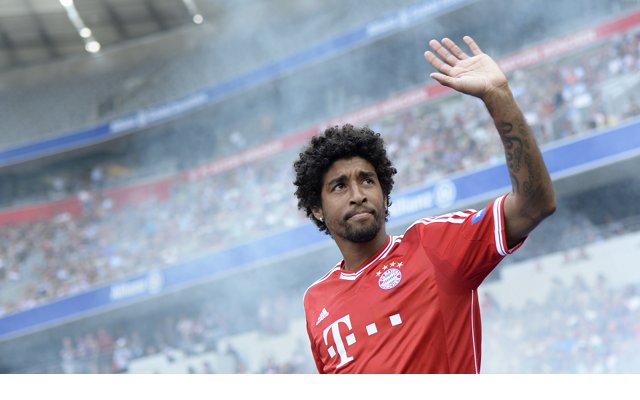 Dante
After taking him so long to blossom into a top class central defender, the Brazilian international is certainly making the most of it now. However, at the age of 31 his time as a regular starter could come into question as the season goes on. Having featured in 15 of Bayern's games this term, there has so far been nothing to suggest that he will be imminently dropped, but Guardiola has ideas in mind about strengthening his back line in the coming months, and that may unfortunately mean that Dante is the one to exit. If he does leave, there certainly won't be any shortage of suitors to take his signature.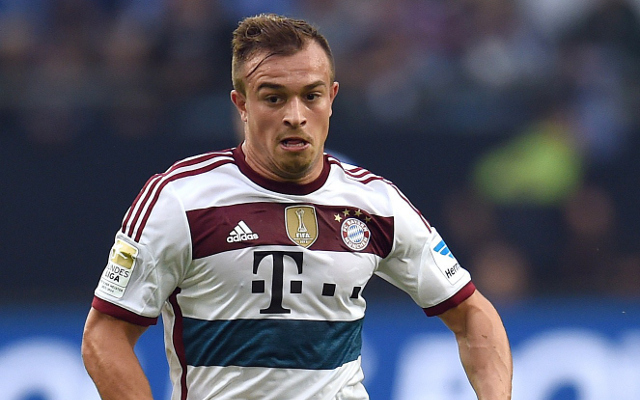 Xherdan Shaqiri
The Swiss winger was all set to make his departure over the summer as his playing time at the club had been limited, whilst his performances at the World Cup had been extraordinary. However, this season he has already managed half of the appearances he made last term and his form has been just as good. But with money to burn in the new year, any number of clubs could finally liberate him from the Bavarian giants, or failing that, in the summer he will almost definitely be off.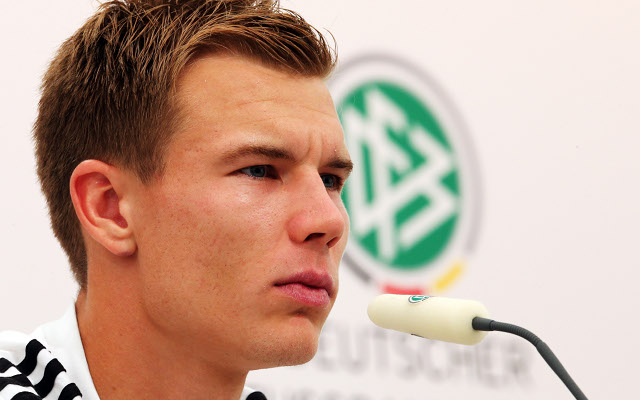 Holger Badstuber
Poor Badstuber. He was all set to be a long term defensive colossus at the club until he injured his ACL back in 2012. He came back, but endured exactly the same injury just six months later – an injury that kept him out for an entire year. He has made just a smattering of appearances at the beginning of the term, and was dealt a further set back in September when he was told that he would need a thigh operation. At 25, this may have been his last chance to carve a career for himself at Bayern, but if he can stay fit he will have no shortage of interested parties vying for his signature when the time comes to move on.