Also including Chelsea and Real Madrid transfers…
Over a billion pounds was spent on players in the summer, with transfer records broken all over the world. However, spending big does not always guarantee success.
SEE MORE
Tragic Tottenham's Transfer Trouble: Check Out This Incredible £178.6m XI Of Sold Stars That Would Destroy Mauricio Pochettino's Current Team
Liverpool Flops: Where Are They Now? Including 'Next Lionel Messi' & Indian Super League Stars
Arsenal And Liverpool Target Should Leave His Current Club Says National Captain
There have been a number of expensive flops in the past, with Fernando Torres and Andy Carroll two notable Premier League examples. There are of course the success stories as well, such as Cristiano Ronaldo and Sergio Aguero.
With this in mind, how have this summer's big transfers done since their moves?
10) Romelu Lukaku, Everton – £28m – 6/10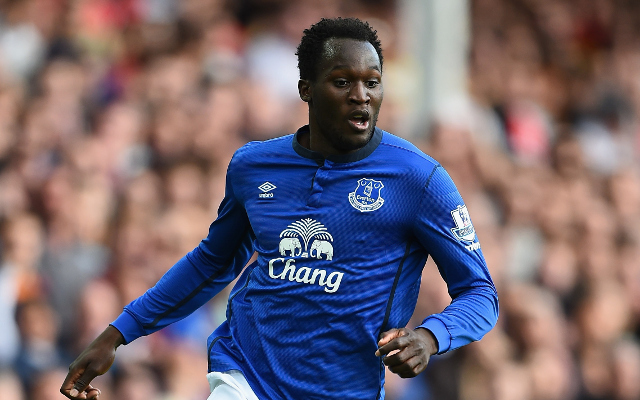 The 21-year-old made his move to Merseyside permanent in the summer, smashing Everton's transfer record in the process.
Lukaku has only scored four goals so far, but having to play with an injury for the majority of the season so far has held him back.
Improvements in his ability to hold the ball up and bring others in to the game show promise for the future.