The top ten dirtiest players in the Premier League ever.
Which players from Premier League history are consistently the worst, most dangerous and combustible players ever?
SEE MORE:
Net Spend Per Premier League Point Since 2008
Carlo Ancelotti Admits Sami Khedira Will Leave
FM15?s Best Staff In Every Training Category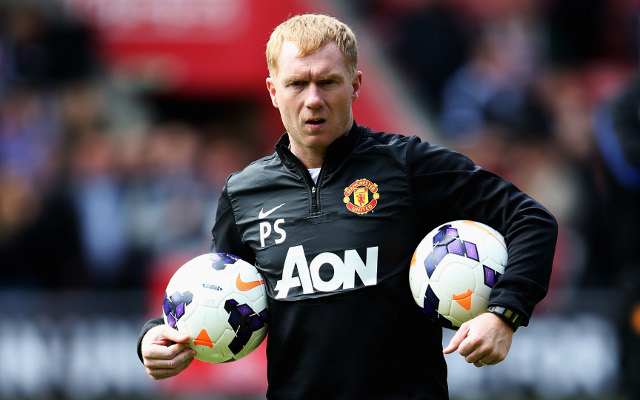 10. Paul Scholes
Scholes is known for his amazing range of passing and his long range goals, but he's also famous for his inability to tackle. While most people laugh it off, they really shouldn't, as the Manchester United legend has seriously endangered some fellow professional's livelihoods.