Who have the Blues been linked with moves for in January? Chelsea are one of the world's biggest spending clubs, but in recent years their transfer dealings have been very smart.
Right now, Jose Mourinho's squad looks close to perfect at the moment, but in the cut-throat modern day transfer market, standing still is going backwards, so Chelsea will have plenty of targets lined up for January, if the price is right.
SEE MORE:
Chelsea Misfit Linked With Inter
Alexis Sanchez v Eden Hazard – Stats Battle
FM15's Best Staff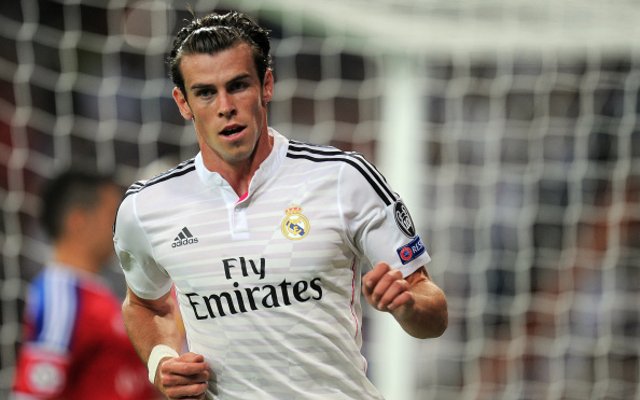 9) Gareth Bale – Real Madrid
A signing that would not make sense for Madrid, Chelsea or Bale right now. But the links are there – the football world has been lit up with rumours of a massive £90m move for the winger.
That would undo all of the hard work that the Blues have put in to become profitable in the last few seasons. Is that worth throwing away for Bale?
Probably, yes.