Why unhappy Gunners star has to leave as soon as possible.
There's no denying Arsenal's eagerly anticipated club-record move to sign Mesut Ozil from Real Madrid last summer has failed to meet expectations. Here's five reasons the club now need to get rid of his toxic influence at the Emirates Stadium as soon as possible:
SEE ALSO:
Reus Arsenal – Gunners eye Dortmund star
Ronaldo Arsenal – Wenger reveals regret
10 Shocking Photos Of Drunk Footballers, Including Chelsea Captain & Cristiano Ronaldo, Plus Ex Arsenal, Liverpool & Tottenham Boozers.
1) Ozil never wanted Gunners switch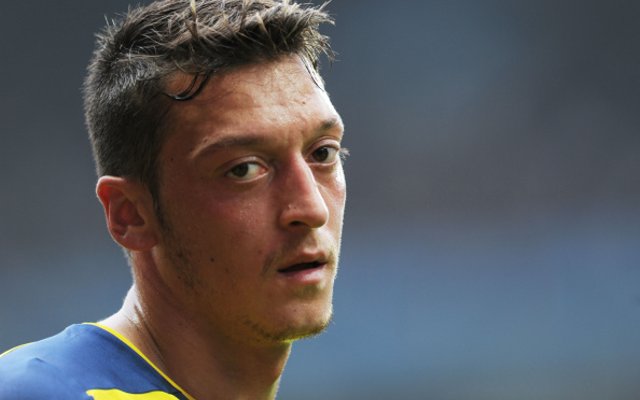 It has been revealed by Spanish source Marca that Mesut Ozil is angry at his father for persuading him to leave Real Madrid for Arsenal. It is now not surprising that the German playmaker has looked so disinterested in his time with the Gunners so far – he never wanted to play for them in the first place, and Arsene Wenger cannot be carrying a non-committed player.