How can Pochettino turn the ailing Spurs around?
With Tottenham again having underwhelmed in the Premier League at the weekend, performing pitifully as they lost at home to Stoke City, a degree of pressure is beginning to mount on manager Mauricio Pochettino, who only joined the club from Southampton in the summer.
SEE MORE:
Spurs close in on Mexican defender
Top ten all-time England goalscorers
Manchester United January XI
However, the overriding wisdom is that the squad at White Hart Lane is neither good nor motivated enough, as has been suggested by goalkeeper Hugo Lloris, so what can Pochettino do in the transfer market to change things around in January?
Here are eight deals that he should consider:
Out) Jan Vertonghen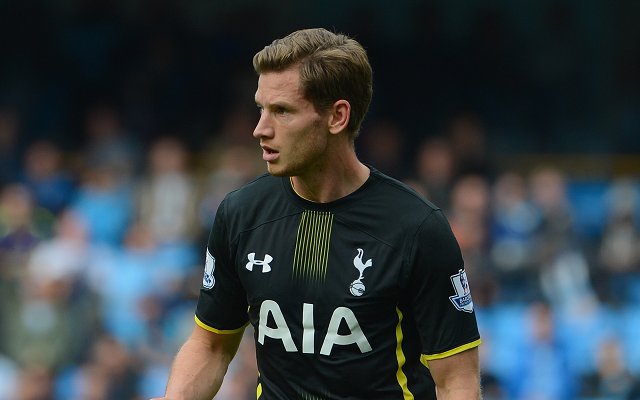 This may be controversial, but the fact is that Belgian defender Jan Vertonghen simply doesn't seem like he wants to be at Spurs any more. The fact that Pochettino overlooked him for the captaincy was telling and the former Ajax man's performances have not been up to scratch this season – Spurs should cash in whilst his market value is still high.