Which players are set to be most sought after this January?
SEE MORE:
Spurs close in on Mexican defender
Top ten all-time England goalscorers
Manchester United January XI
With the January transfer window now just a month and a half away, the rumour mill is beginning to refind its pace and clubs are looking towards the holes in their side that have emerged during the opening months of the season.
There are likely to be hundreds of starts linked with big moves in January – but this XI includes those who are set to take up the most column inches in the January window:
GK) Iker Casillas (Real Madrid)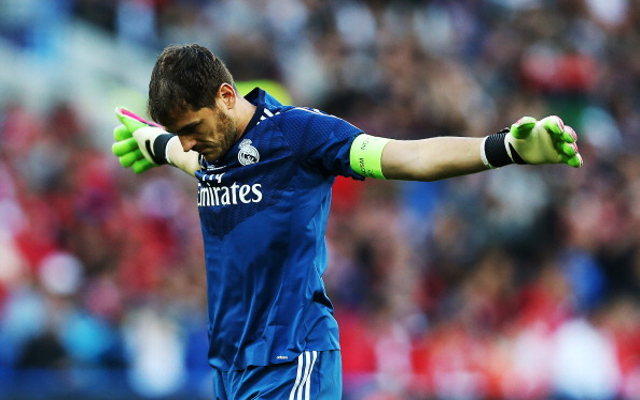 It appears that the Real Madrid legend's time between the Bernabeu sticks is coming to an end – could a Premier League side such as Arsenal or Liverpool offer the Spaniard a lifeline?