Ten players that have been ignored by the England national team the longest.
Everyone can name a player that has been wrongly left out of an England squad, but who is the Premier League's unluckiest player when it comes to not being picked for the national side?
SEE MORE:
Hottest TV presenters: Most beautiful sports show hosts in the world!
World's Top 50 Hottest Sportswomen
Top 40 hottest female tennis players in the world 2014
West Ham fans feel Mark Noble is hard done by when the likes of 33-year-old Michael Carrick returns from injury and walk straight back into the England squad, despite having an undeniably poor season last year.
However, he is nowhere near as unlucky as some of the names on the list below, who has played the most Premier League games without receiving a call up.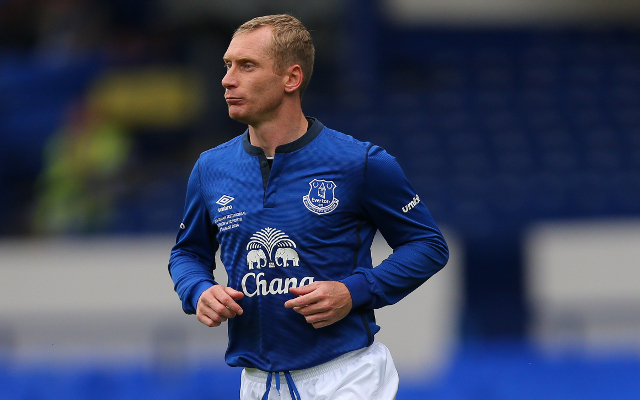 10. Tony Hibbert
Premier League games played without call up: 262
The Everton man has been a mainstay in the side for a number of years, but rather than being unlucky his is more a case of never going to happen.