Top players who have failed at Liverpool but excelled at international level, former Arsenal star included…
Patriotic players often give that little something extra for their country. Despite failing to make the grade at Anfield, a number of current and former Liverpool stars seem capable of doing so on the international stage.
SEE MORE:
FM15 Free Agents: Best free agents in Football Manager 2015 – Ex-Arsenal, Manchester United, & Barcelona stars included.
Arsenal Signings: Top ten players who massively regret not signing for Arsenal – Liverpool & Manchester United stars included.
Liverpool Forced Balotelli: Liverpool were forced to buy Mario Balotelli after bid for Lazio striker failed.
Here are 11 players who have flopped at Liverpool but shone for their international sides: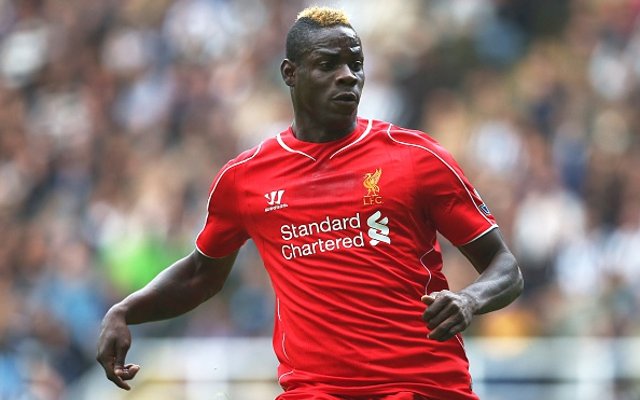 11) Mario Balotelli – Italy
Mario Balotelli has been charged with leading the line for his country for the last few years, despite being recently dropped from the squad. He has shown his quality on the international stage despite his young age, including a superb brace versus Germany in the Euro 2012 semi-final.
His Liverpool career so far however, has been an unmitigated disaster. He has failed to find the back of the net in the Premier League despite being the club's main striker, and his lethargy has drawn heavy criticism from a number of sources.
If he continues in this vein it is only a matter of time before he is unloaded.