Nine surprising transfer rumours that have cropped up recently.
It's transfer silly season at the moment, with rumours flying about all over the place as clubs ponder their moves for January. Still, some stories emerging in recent times have seemed somewhat ridiculous, with these nine among the most bizarre to come up in various news reports recently.
SEE ALSO:
Ronaldo Manchester United – £60m return agreed
Cavani Arsenal – Gunners eye PSG striker
Top 50 best footballers in the world 2014/15
Of course, surprises do happen in football, but take a look at these and decide for yourselves if there's any truth to them or not, with some seeming more like the imaginitive work of football journalists up and down the country…
9) Vidic back to Manchester United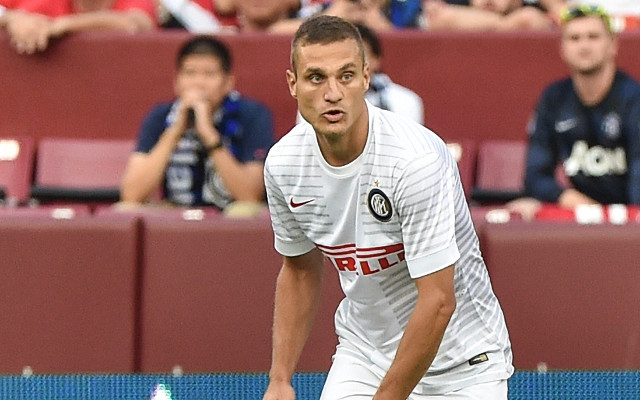 According to the Daily Express, Manchester United are plotting a move to re-sign Nemanja Vidic from Inter Milan after only letting the ageing Serbian defender leave this summer. The 33-year-old looked well past his best last season and it was little surprise to see him leave the Red Devils, and his poor form has continued at the San Siro this term. With that in mind, why on earth would the club want to sign him back again, even if they are in something of a crisis in defence?
SEE ALSO: Instagram WAGs: 29 Stunners You Must Follow.