Would a breakaway Catalonia side beat Spain?
The Spanish region of Catalonia held an unofficial referendum on Sunday, with the vast majority voting in favour of independence.
Barcelona is the heart of Catalonia, and if the region ever were to become independent it might well become a European football force on its own.
If the referendum had been a binding one, and Catalonia was now an independent nation, would its side be stronger than Spain's Catalan-free side? Compare the XIs below and tell us what you think.
SEE MORE:
Five Things That Can Stop Chelsea Winning The Champions League
The 30 Best Players In The World According To Football Manager
The Weak Link At Every Top Premier League Club Revealed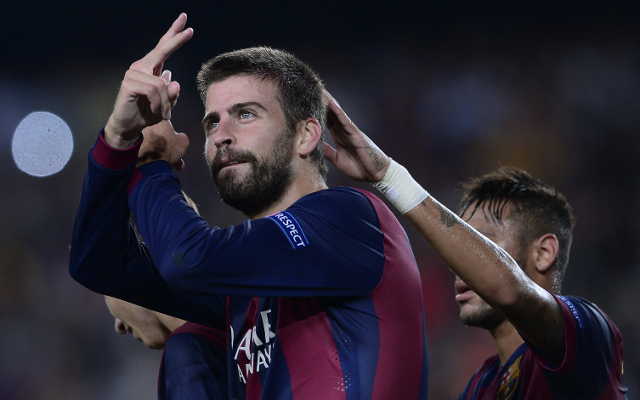 Catalan XI
GK) Victor Valdes
RB) Martin Montoya
CB) Marc Bartra
CB) Gerard Pique
LB) Jordi Alba
A solid back five, with plenty of pace on the flanks. Barta has stepped up for Barcelona as a replacement for the legendary Carles Puyol this season, and does the same for our Catalan side.