Let Roy entertain you!
Smilies and emoticons can be very useful in text messages, but we reckon they will soon be replaced by mini pictures of Roy Hodgson's face.
After all, the England manager pretty much has an expression for every mood or situation…
Drunk Roy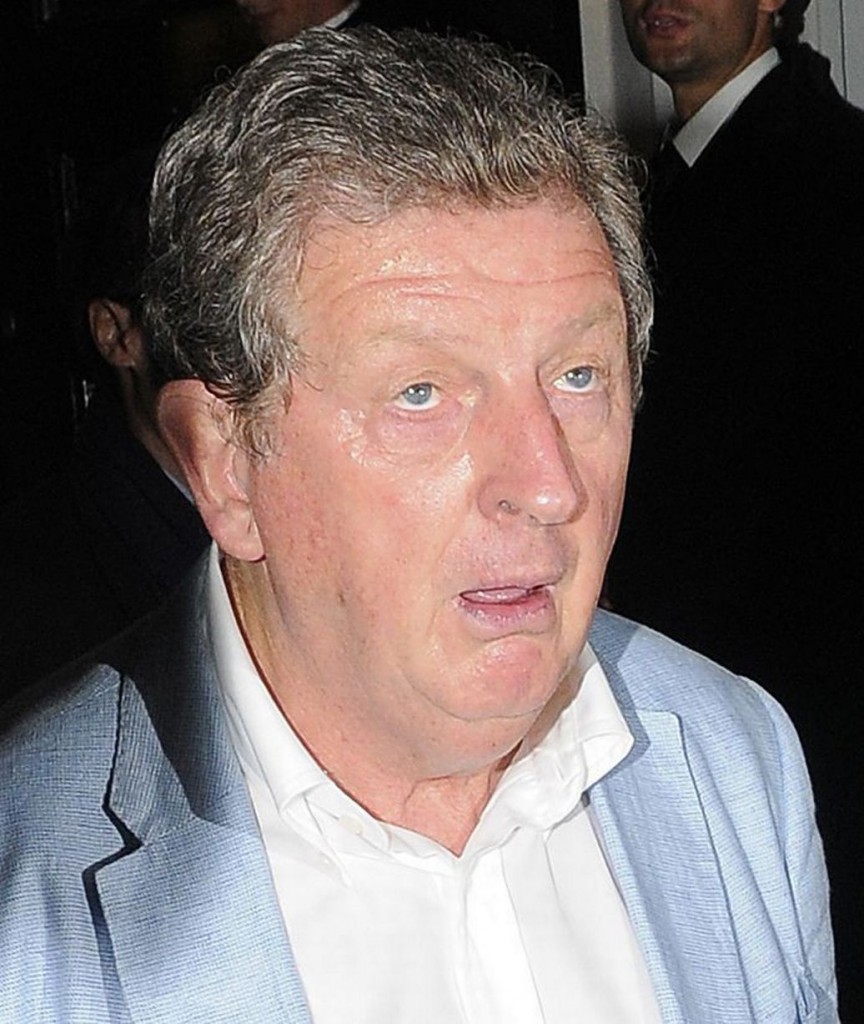 SEE ALSO:
Top 50 Best Premier League Strikers Ever: Daniel Sturridge 45th!
Premier League's 20 Most Tackled Players, Including Arsenal, Liverpool & Chelsea Stars.
Top 20 Leagues In World Football Based On Average Player Wages: England's £43,717 BPL Way Ahead Of La Liga.