Some surprise big names without international call-ups.
SEE ALSO:
Ronaldo Arsenal – Wenger reveals regret
Carvalho Arsenal – improved midfielder bid
Plymouth v Portsmouth Live Streaming & League 2 Match Preview
9) Mikel Arteta (Arsenal)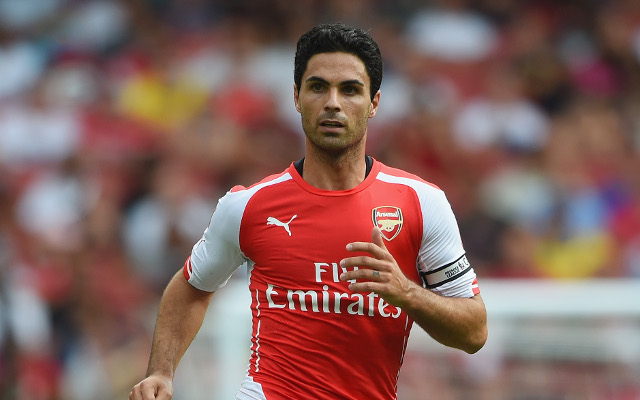 A great Premier League midfielder, Mikel Arteta has been unlucky to face too much competition for a place in Spain's midfield.
(Hot WAG Gallery) Best pictures of Cristiano Ronaldo girlfriend Irina Shayk.