Which England players have too many caps?
Despite several decades of international disappointment, England has always been able to produce some quality players, which is why it's so surprising that these average players have been given so many games in an England shirt.
SEE MORE:
Borussia Dortmund Step Up Efforts To Sign Arsenal Target Paco Alcacer
The Best Free Staff In Football Manager
Weirdest Transfer Rumours Of The Season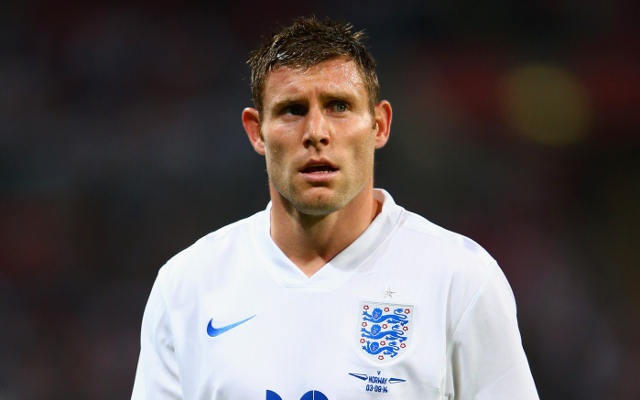 10) James Milner – 51 caps
He's not a bad player by any means, but the fact that he's been pretty much first choice for 5 years and has picked up 50 caps in the process shows how few top class right wingers England have had.