You're better off being a 7/10 player every week than a 9/10 player once a season (just ask Adel Taarabt), and these players know that better than anyone.
According to the hidden Football Manager 'consistency' stat, these are the world's most consistent players with wages over £15k p/w.
SEE MORE:
FM15's Best Staff And Coaches
Top Players In The World According To FM15!
Five Things That Can Stop Chelsea Winning The Champions League
12) Joey O'Brien – West Ham United – 17 consistency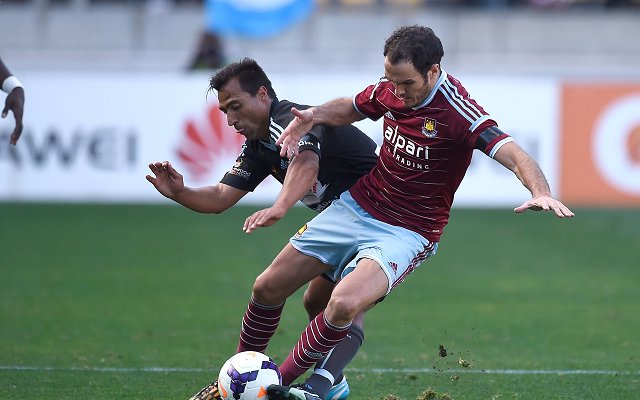 The Irishman is dependable and flexible, if not particularly exciting.