Top players who have failed at Chelsea but excelled at international level, former Arsenal star included…
Chelsea have a history of buying overpriced players who consequently aren't up to the required standard. What is a mystery however, is how so many of these players can perform so superbly for their international sides, despite flopping spectacularly with the London club.
SEE MORE:
FM15 Free Agents: Best free agents in Football Manager 2015 – Ex-Arsenal, Manchester United, & Barcelona stars included.
Arsenal Signings: Top ten players who massively regret not signing for Arsenal – Liverpool & Manchester United stars included.
Schurrle Liverpool: Liverpool offer £25m wantaway Chelsea star an exit in January.
Here are 10 players who have flopped at Chelsea but stood out for their international sides: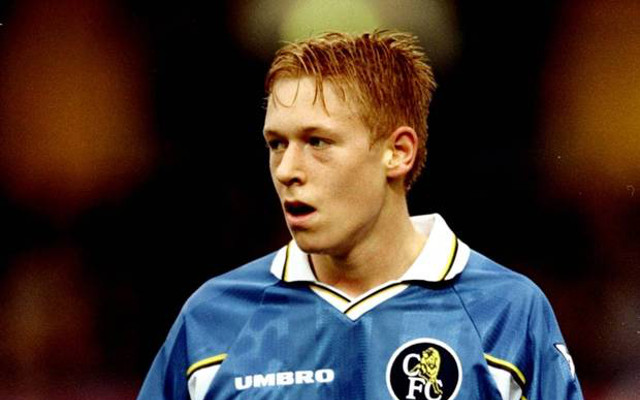 10) Mikael Forssell – Finland
Finland have never made the headlines in international football, but Mikael Forssell certainly made headlines in Finland.
With 29 goals in 86 appearances, the former Blues star has a fantastic record considering the minnows he played for.
He spent a ridiculous seven years at Chelsea, despite being sent out on loan on five separate occasions. He made just 33 appearances during those seven years, and scored five goals for the club.