The best players from the English top tier.
There has been no Premier League football this weekend due to the international break, so here are the 11 best players from the division who have impressed for their countries.
READ MORE:
10 Signings That Could Break Club's Transfer Records, With £90m Chelsea & Manchester United Target.
Premier League Duo Preparing Swoop For Tottenham's £7m England International.
Revealed: The Statistical Weak Link Of Every Premier League Squad.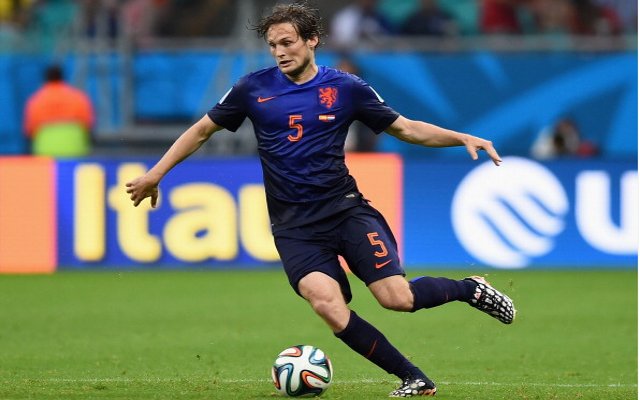 Daley Blind, Netherlands and Manchester United
His nation may have lost 3-2 to Mexico in their friendly, but Blind looked solid in midfield and the the 24-year-old also got on the scoresheet.