Five clubs with the biggest outreach across all social media platforms.
Social Media has undoubtedly become a key factor to how clubs reach their fans. As the game grows and becomes more global, fans can feel a part of their chosen side's community by interacting with their digital output. But who has the biggest reach? Who has cultivated the largest following? Find out below…
SEE MORE:
(Tweets) Marcelo Bielsa Icebox Memes
Five More Records Messi Has Almost Broken
FM15's Staff Who Can Give You Finest Training Regimes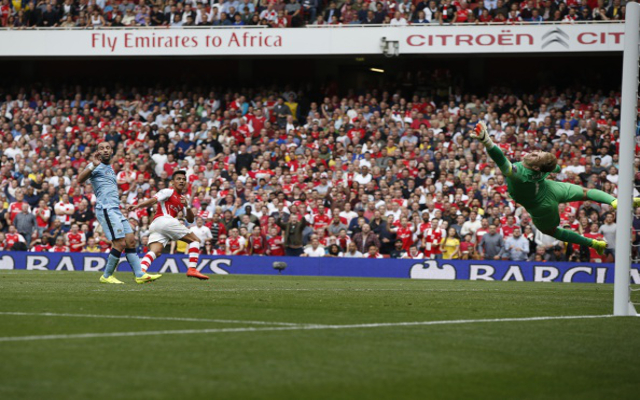 5. Arsenal
Facebook: 30,270,100
Twitter: 4,746,100
Google +: 3,115,305
Youtube: 156,966
Instagram: 1,345,029
Digital Reach: 39,634,056
Arsenal are actives across all platforms and frequently make the most of their players by hosting Twitter sessions and producing videos that show the character of the club. However, Arsenal have a number of fan run blogs and channels that rival the club's for fan engagement.