Five players with multiple clubs vying to sign them and where they could end up.
More than any other season in the past, this year's January transfer window has more races for player's signatures than ever before. Some talented players are up for grabs in the new year, and multiple sides are in the hunt and in competition with each other for their respective signatures. Here, we chart five of the biggest scrambles and where the targets could potentially end up.
SEE MORE:
Serie A Giants Rival Arsenal & Manchester United For £25m Premier League Youngster
Liverpool Were Forced To Buy Mario Balotelli After Bid For Lazio Striker Failed
Five England Under-21 Stars With Brightest Futures – Chelsea Ace & Liverpool Target Feature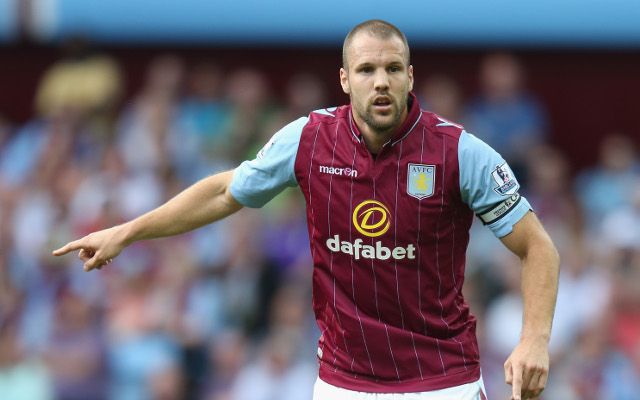 Who: Ron Vlaar
Where: Aston Villa
Who wants him: Manchester United and Arsenal
The Dutchman looks increasingly likely to leave Villa in the near future as he looks to have given up on signing a new deal. However, with Villa resigned to losing him, they have stated that they are under no pressure to let him go in January. Both Arsenal and Manchester United are in need of some defensive reinforcements, but will they want to pay the reported £12m Villa are asking for in January? He has had his injury problems, but is a born leader with a skilful touch.
Where will he go?: He'll likely stay with Villa until the end of the season where he will run down his contract before joining United on a free.