We rate the top five players from round six of Australia's premier football competition.
SEE ALSO: AUSTRALIAN SPORTS NEWS
Best test batsman: We rate the 10 best batsman in world cricket at current!
Jesse Ryder: Watch as the Kiwi batsman smashes a commentator's car while he was live on air!
Watch! Umpire almost k.o'd during Australia v South Africa cricket ODI!
Nigel Boogaard (Adelaide United)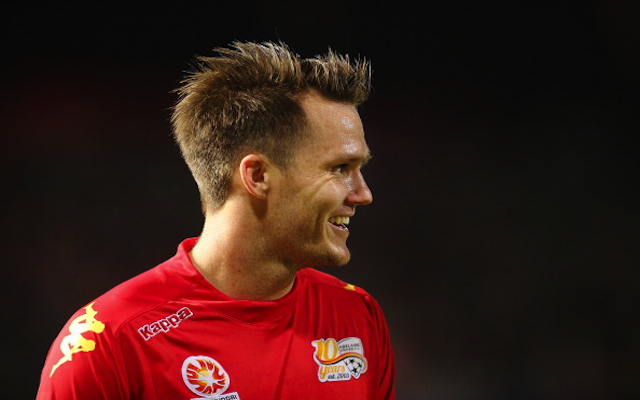 Boogaard was composed at the back for the Reds and made a brilliant late tackle on Wellington attacker Kenny Cunningham to deny the Costa Rican a chance to put the Phoenix 2-1 up.
He also popped up with a rare goal from a textbook header to put the Reds back on level terms.