The ten sexiest female sportscasters in the world.
It seems that every sports news station has cottoned on to the fact that a gorgeous woman will garner more viewers and create more of a stir when there's a big even going down. Here in the UK we're all familiar with the lovelies at Sky Sports News, and though a few of them are here, there are a few more that we would like to introduce you to.
Read more:
Bale Manchester United: Old Trafford side want Real Madrid star
SEE ALSO: best teenagers in world football
SEE ALSO: World's Top 50 Hottest Sportswomen.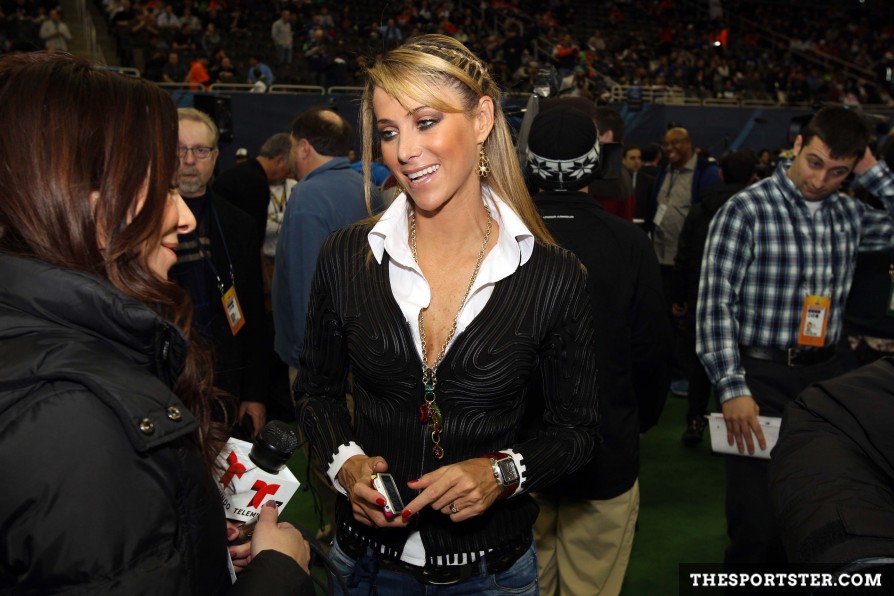 10. Inez Sainz
Known as 'The Queen of Jeans' (you can imagine why) the sexy Mexican reports on NFL side the New York Jets.