Marcos Rojo forced move to Old Trafford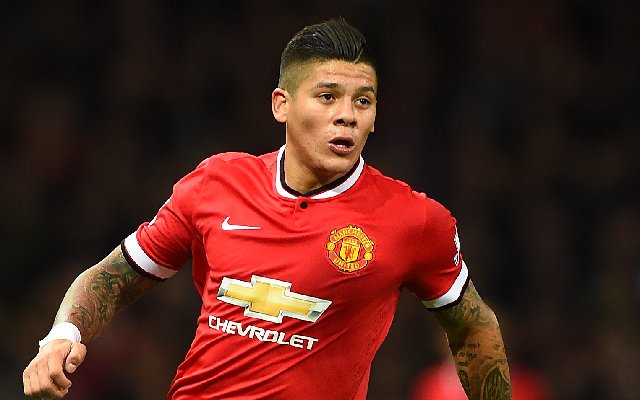 The Argentine has revealed that he went on strike at former club Sporting Lisbon to force a move to United through, reports the Sun.
It was only an intervention from Juan Sebastian Veron that made the defender stop the action.
"When it seemed the transfer would not happen then I refused to work with Sporting. That was when Veron played his part in the process. He was like a strict father to me, scolding me.
"Veron called me one day when I had refused to train with Sporting and said, 'Do not be stubborn. If Manchester United wants a player then they will not let you escape. And so I went back — and the transfer went ahead."