Check out the top ten most bizarre career moves by retired footballers. Including an ex-Manchester United star turned Thespian and a former Chelsea man getting political…
Former German international goalkeeper Tim Wiese made his debut in the WWE on Saturday (check out the full video here), certainly not the kind of career move you see every day. But the ex-Bundesliga shot-stopper is not the first footballer to go on to have an unusual career after retiring.
SEE MORE:
Players Almost Signed Arsenal: Top ten players who massively regret not signing for Arsenal – Liverpool & Manchester United stars included.
FM15 Free Agents: Best free agents in Football Manager 2015 – Ex-Arsenal, Manchester United, & Barcelona stars included.
Isco Liverpool: Liverpool looking to bring Real Madrid star to Anfield in January.
Here are the Mail's ten most unusual career choices by footballers after they retired from the beautiful game: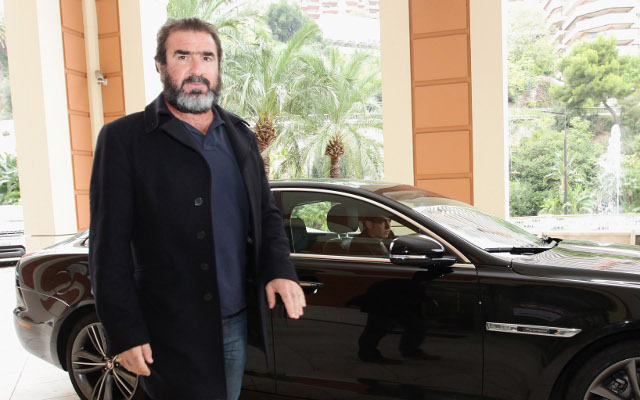 10) Eric Cantona – Actor
The former Manchester United star has gone on to star in a number of films since his retirement from football, including Elizabeth in 1998 and more recently Looking for Eric.
He is also known for a number of superb adverts, including his most recent advert for Kronenbourg.