Just what did we learn from round six of the A-League?
SEE ALSO:
Best bowlers in world cricket: Current top 10 test bowlers in international cricket
Stanton Miami Marlins: Marlins slugger signs biggest contract in sports history!
Watch! Umpire almost k.o'd during Australia v South Africa cricket ODI!
MELBOURNE CITY HAVE UNCOVERED A GEM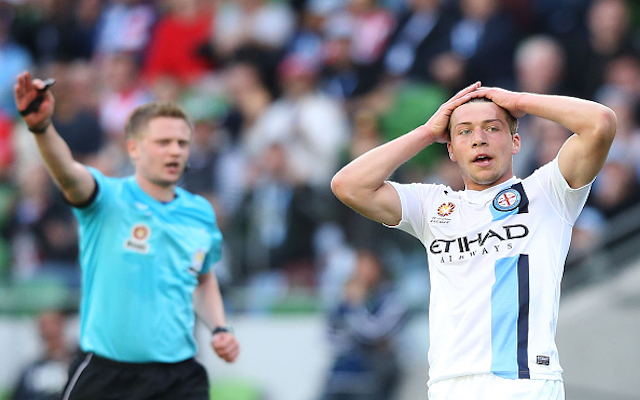 Jacob Melling was excellent in the heart of Melbourne City's midfield, but only got his chance due to the absences of Aaron Mooy, Massimo Murdocca and Robert Koren.
It will be interesting to see how City boss John van't Schip handles the return of the three players considering the 19-year-old's form.