Loss in revenue could mean Far East tour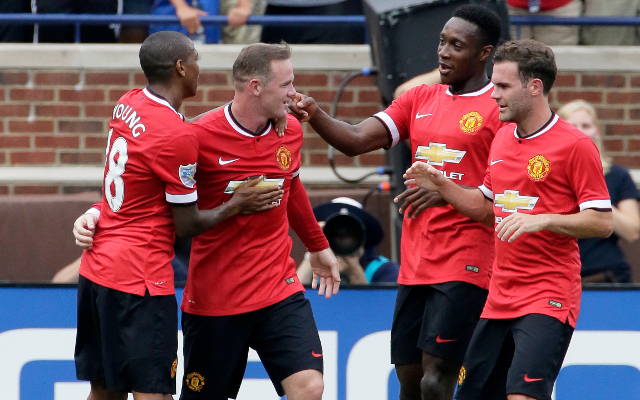 The Old Trafford club are set to announce a drop in revenues of around £45 million and could organise a money-making post season tour to the Far East to try and make up the loss, reports the Daily Mail.
This tour would be in addition to a Middle East trip in January and a pre season in America. None of the projects have been confirmed yet, but times that they would be possible have been marked out.