The most highly valued players in the world.
Transfer fees are getting higher and higher and it is surely only a matter of time before the £100m barrier is broken.
READ MORE:
Ten Things You Probably Didn't Know About Lionel Messi, Barcelona & Argentina Superstar.
Top 50 Under-18s In World Football – Featuring Arsenal And Chelsea Wonderkids.
Arsenal's Top 16 Most Valuable Players Revealed: Mesut Ozil & Alexis Sanchez Battle For Top Spot.
So with that in mind here are the 10 most valuable players in the world currently according to Transfermarkt.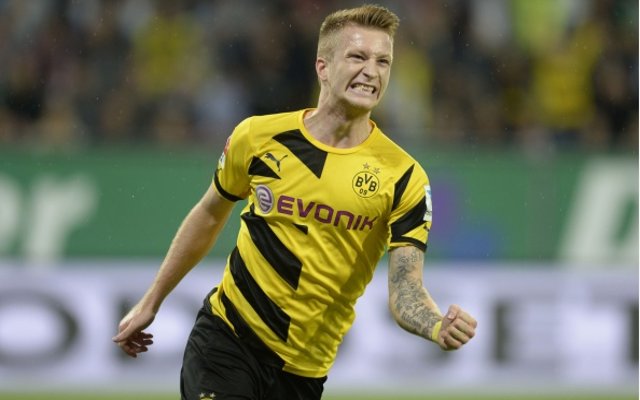 10=. Marco Reus, Borussia Dortmund – £44m