Predictions on who will win the Golden Boot.
With 11 matches having now been played in the 2014/15 Premier League season it is getting easier to predict what the eventual outcome will be this campaign.
READ MORE:
The 12 Biggest Winners And Losers From The International Break, Including Shocking Arsenal And Liverpool Performances.
Flawless Arsenal XI for 2015/16 Including £25m Enforcer, Chelsea Star & World Cup Winner.
Top 15 Premier League Goalscoring Midfielders, Including £30m Arsenal Signing & £59.7m Man United New Boy.
The official site of the division has asked fans who they think will finish as top-scorer in the league come May and here are the results.
5. Saido Berahino, West Bromwich Albion – 1%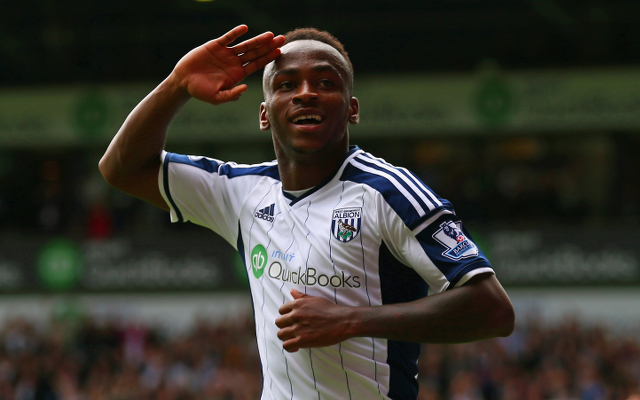 The 21-year-old may have impressed enough with his seven strikes to date to earn a call-up to the senior England squad, but clearly most people think Berahino is a young talent and not a Golden Boot winner.