Serena flaunts fabulous figure in 'bouncy' underwear campaign…
SEE ALSO: Top 40 Hottest Female Tennis Players In The World 2014.
Serena Williams has a habit of blowing people's minds.
She usually does this on the tennis court by dismantling her helpless opponents with flawless technique and extreme power.
However, the American beauty's latest jaw-dropping act was done in a studio in Miami.
The 33-year-old has become a pin-up girl for Berlei's 'Bounce Masters' underwear campaign.
Check out some amazing photos from her recent shoot below…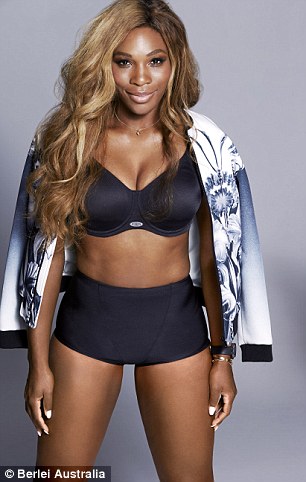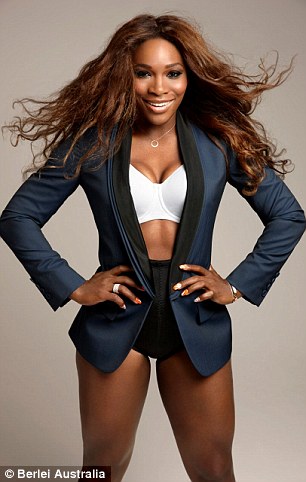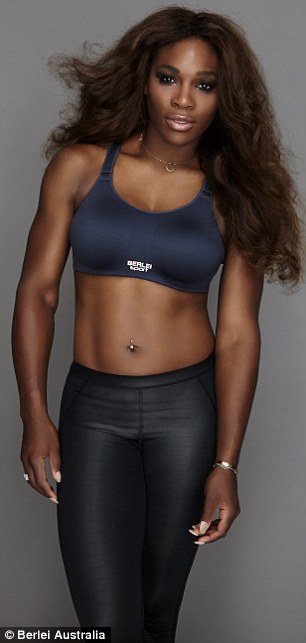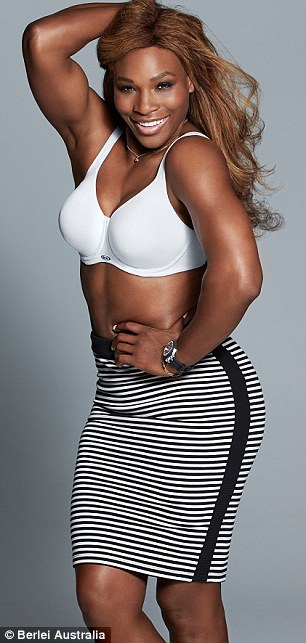 SEE MORE:
Top 100 Sexiest Football WAGs In The World 2014.
Nadia Forde In All Her Glory! 20 Hot Photos Of Rory McIlroy's Celebrity Ex Girlfriend.
Ten Shocking Photos Of Drunk Footballers, Including Chelsea Captain & Cristiano Ronaldo, Plus Ex Arsenal, Liverpool & Tottenham Boozers.